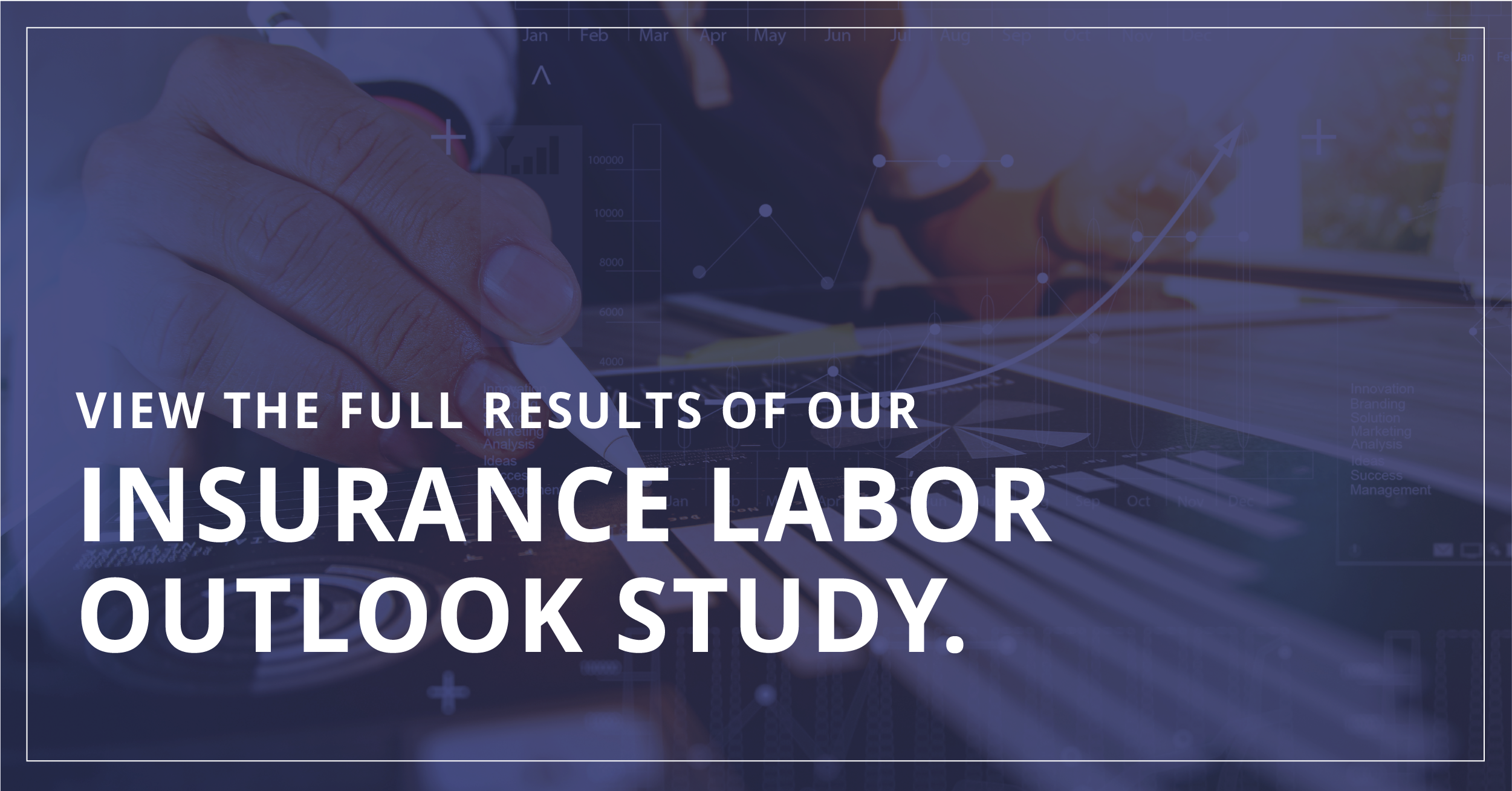 The results from our latest Semi-Annual U.S. Insurance Labor Outlook Study are now available!
Read on for highlights from the most recent study.
The survey expectations for staffing remain positive. Although the rate of expected hiring decreased to 61 percent from 63 percent in July 2018, half of all carriers are planning to increase their staff by at least two percent in the coming year. Primary drivers for this staffing growth are the expansion of business into new markets and the anticipated increase in business volume. The post-recession recovery continues to influence staffing expectations as 43 percent of insurers reported they would be hiring to fill areas currently understaffed.