As most professionals can attest, it can be difficult to differentiate yourself among other qualified individuals and colleagues. How are you remembered following networking events? What comes to mind when co-workers hear your name? Do you tell a professional story that leaves a lasting impression? If you're not able to answer these questions with confidence, it's an ideal time to work on defining and building your personal brand.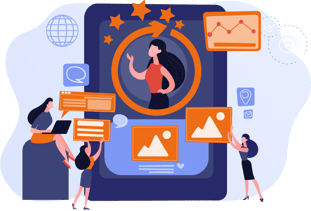 Whether or not it's intentional, all professionals have a personal brand. Your brand provides the opportunity to tell a story that is unique to you: a collection of your character, skills, interests and successes. It's vital to take ownership of this story, focus on the passions and skills you want to be known for, and then align those to industry needs.
While technical skills are important, especially as organizations undergo modernization efforts, incorporating human elements into your personal brand can help you stand out from those with similar experience and training. Also known as soft skills (or more recently, power skills), human skills such as adaptability, critical thinking, coaching, persuasion and many others, play an integral role in personal branding. Machines cannot easily replicate these skills, making them in high demand among employers and crucial for a workforce that best balances people and technology. In fact, research from Stanford and Carnegie Melon found people skills are three times more impactful on long-term job success than technical knowledge.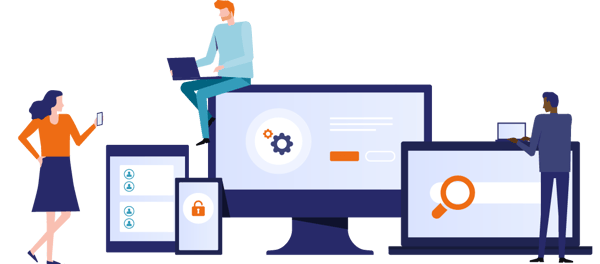 Recently, Margaret Resce Milkint, managing partner of The Jacobson Group, penned an article for Data Management University on creating a personal brand that transcends the standard elevator pitch and leaves others with a meaningful impression. The piece shares how to define a brand that highlights human skills, as well as how to continually evolve and manage your brand at all career stages. Read "The Role of Human Skills in Personal Branding" for actionable steps on how to create and cultivate a brand that accurately represents your unique story and intrigues those you meet.