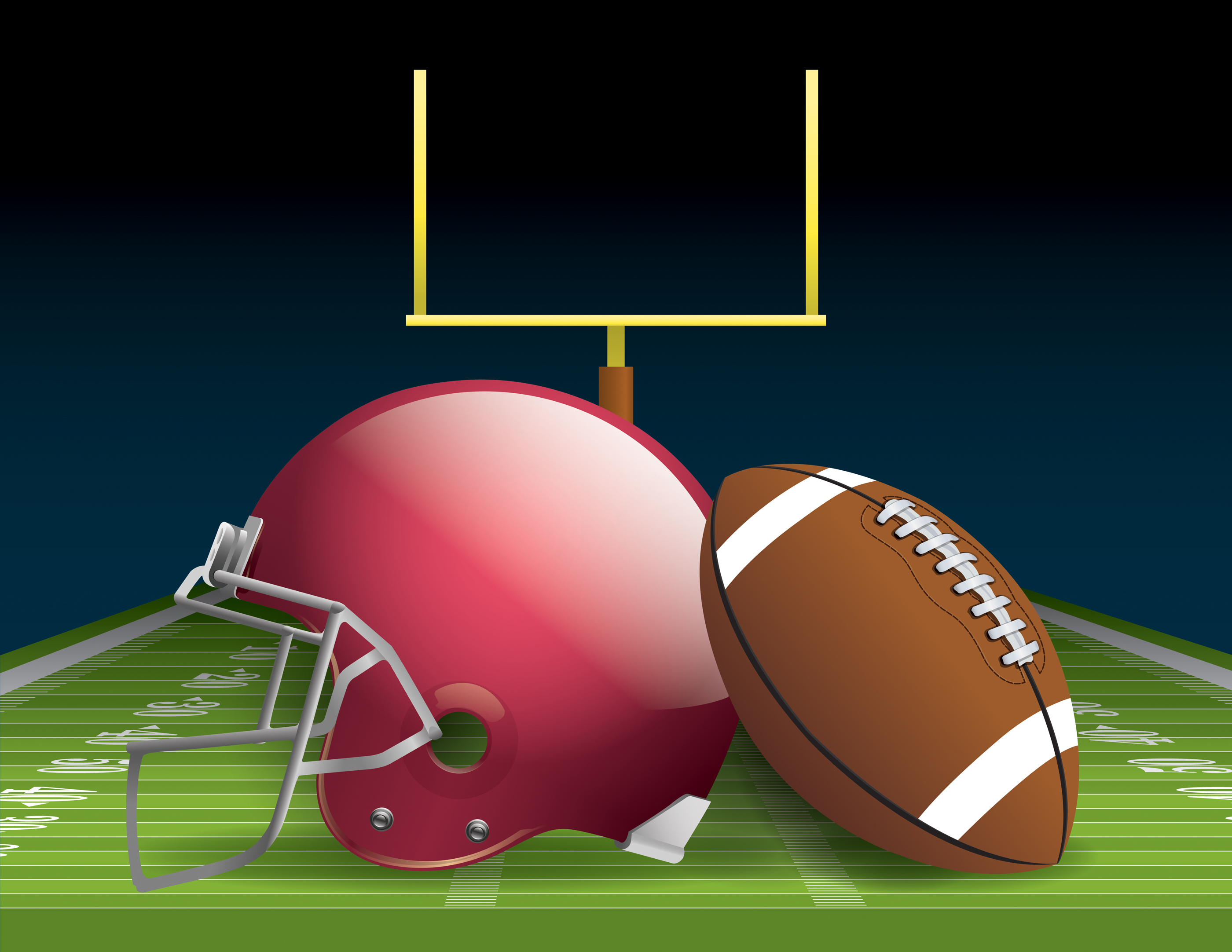 On Sunday, February 1, twenty-two on-field players, $4 million ad spots, one chart-topping pop star and more than 100 million viewers will converge in Glendale, Arizona, for the most-watched event of the year. The countdown to Super Bowl XLIX is on.
As you debate the outcome of the big game, predict the top ads and stock up on Buffalo wings and dip, it's time to brush up on your Super Bowl insurance trivia!
Those outside of the insurance industry may be surprised to learn how much insurance organizations are involved in large events such as the Super Bowl. From the flyovers that often occur to the number of special events hosted on and off the field, everything is considered from a risk management perspective.
So what are the top five insured items at this year's Super Bowl? We've got the inside scoop.
Event Cancellation: It's hard to imagine an event as large and as prestigious as the Super Bowl being canceled. However, the threat of cancellation or postponement due to extenuating circumstances—such as the freak snowstorm that hit Cowboys stadium in 2011—is real enough for insurance to be purchased.
Media Liability: From the infamous wardrobe malfunctions and out-of-control celebrities to sound issues and blackouts, organizations and sponsors are making sure they are protected.
Corporate Liability: The Super Bowl offers companies the chance to impress clients, but what about a disaster en route or a client gone wild? As sponsors and corporate executives rush to the big game, they need to make sure their general and corporate liability policy extends to special events.
Prize Indemnity: Entered to win a new car or a competing for thousands of dollars in the bank? The Super Bowl precipitates a number of contests and sweepstakes with huge prizes. Organizations sponsoring these contests are sure to have coverage for these competitions lest they be left footing the bill.
Advertising Liability: With commercials costing upward of $4 million, big-spending advertisers are sure to throw in a little extra to protect their investment.
While the big game has yet to be played, planning is already underway for 2016. And with insurance coverage near the $100 million mark, it's easy to see why the host committee for next year's Super Bowl is already hard at work.
Now go out and wow your friends with your insider knowledge of Super Bowl insurance!