Diversity, equity and inclusion have continued to be priorities for insurance organizations. However, for DEI efforts to make a lasting impact, there must be a fundamental shift within a company's talent strategy.


In a recent Carrier Management article, Brett Carter, managing director of The Jacobson Group, explained the need for reframing how you approach your organization's talent acquisition and development processes. "Simply bringing in candidates from underrepresented groups won't automatically lead to better hiring outcomes," he states. Traditional hiring and promotion requirements, which often focus on years of experience and past positions, must be redefined.

He shared ways companies can be more strategic and focused in their efforts to create diverse teams that are both qualified and future-proof. Here are just a few of the article's takeaways: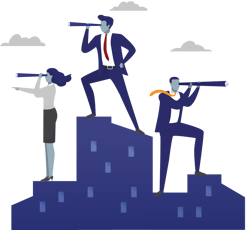 Are you limiting your talent pool?
Carter suggests evaluating how you typically find talent and stepping out of your comfort zone. "If you're recruiting from the same university programs and networking with the same individuals, you're potentially limiting yourself to a small – and likely homogenous – pool of talent," he states. Focus on expanding your network and partnering with diverse professional associations and schools.

Is there potential within your current team?
When hiring for a position, have you already looked within your current team and organization? Encourage employees to be candid about their long-term career goals and avoid making assumptions about their aspirations. Expose individuals to different areas of the business and be creative and proactive in connecting them with the people and opportunities that can help push their aspirations forward. This will help build a strong pipeline of qualified talent for when internal roles become available, even if it's not a standard linear move.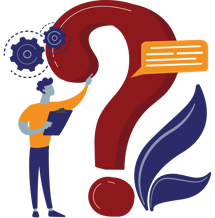 Are you asking the right questions during the interview process?
It's easy for organizations to limit themselves by focusing on past experiences and roles. However, the best hires are often those who have the right skills and attributes, rather than experience. Ask open-ended questions to uncover candidates' thought processes and how they will approach future challenges. Many individuals with non-traditional backgrounds have the potential to excel in a role, even if they have not performed specific tasks in the past.

For more insight on taking an inclusive approach to your hiring and talent development strategies, read the full article here.