Wall Street is celebrating today. The strongest GDP growth in two years has the bulls battling back after a rough four days. Unfortunately, the latest from the BLS wasn't quite as positive, as the preliminary figures show another 530,000 people filed new unemployment insurance claims last week. The better news that was found in the continuing claims data is viewed skeptically, as the source of this data is state unemployment rolls; so those who have been unemployed long enough to have exhausted all of their state benefits are no longer counted (these individuals continue to receive unemployment benefits from the federal government).
Staffing firms are harbingers of the future. If you are interested in the relationship between staffing and the economy, read this landmark study published by the American Staffing Association back in June. Basically, the study found: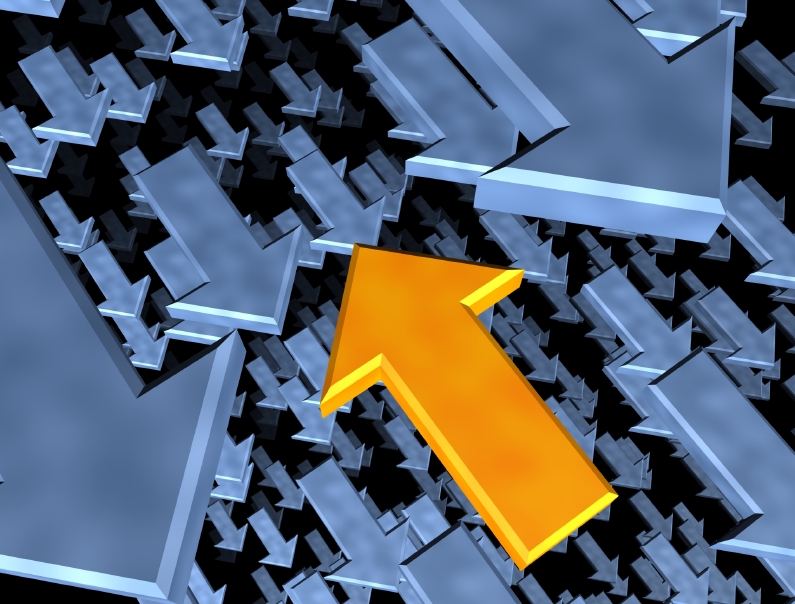 A very high correlation between GDP growth and temporary staffing

Temporary staffing growth to be a coincident indicator of GDP growth

Temporary staffing to be a strong two quarter leading indicator of nonfarm employment growth
Given the above, you will not be surprised to hear that I am often asked how we are doing. In the eight years leading up to and including 2008, The Jacobson Group's revenues grew at a compound annual rate of 32 percent, landing us on the list of fastest-growing staffing firms for two of the past three years.
Needless to say, this year has been a bit more of a challenge. That said, our temporary staffing business units all saw a marked increase in activity in September and October. Furthermore, our activity levels seem to be accelerating. I hesitate to read too much about the general economy. In our experience, the insurance industry is not representative of the entire market and our firm is only partially representative of the insurance industry. However, based upon the strength of the increase in demand, I am optimistic that we are seeing an inflection point. I also have heard recent optimism from others in the more general areas of the staffing community. Given that, if the ASA study relationships hold up, we could see a sharp uptick in employment come early 2010. No doubt, we all would smile at that news.
I'll keep you posted.