Work environments have shifted dramatically in the past six months and human resources leaders are tasked with evaluating new team compositions, productivity measures, hiring techniques and more. As insurers work to understand the short- and long-term impacts of the pandemic on their teams, people analytics can play an important role in making informed talent decisions.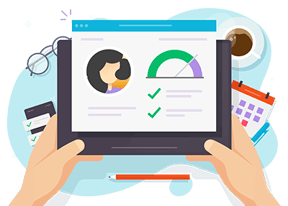 By leveraging data and analytics, strategic HR teams can predict future needs, evaluate employee engagement levels, better identify flight risks and much more. Recently, JoJo Harris, senior vice president of human resources at The Jacobson Group, shared the role people analytics can play in adapting to the current business reality. As organizations move past the initial shock and immediacy of pandemic-imposed shifts, it's time to focus on paving a path forward. In her Insurance Journal article, "People Analytics in the Age of COVID-19," she explores how people analytics can be leveraged as leaders adjust their human resources strategies.

Productivity measurement: Have you adjusted productivity measures to account for a remote and/or blended work environment? By gathering data around productivity, you can better understand how individuals work and where you should prioritize your efforts.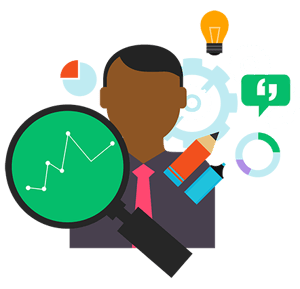 Employee engagement: Are your employee engagement programs effectively translating to the remote environment? Make sure you have methods in place to gauge your employees' attitudes around work and collect real-time feedback.

Hiring tactics: Has your team effectively adapted to virtual recruiting methods? Collect data and trends to improve the candidate experience and help ensure positive outcomes.

Logistics for returning to the office: What new protocols and processes will need to be put in place as individuals return to brick and mortar offices? Consider how you can determine employee readiness to return to the office, as well as the safety measures that will need to be implemented.

As your organization moves forward in the age of COVID-19, data and analytics play an important role in guiding strategic decisions. To learn more about how people analytics can influence the above areas and more, click here.