As hiring managers evolve their recruiting processes to accommodate today's primarily virtual work environment, they must also account for employees' changing needs. Ninety-six percent of HR leaders say creating a great employee experience is becoming increasingly important, impacting not only retention, but the organization's bottom line. However, exactly what individuals desire from a company is shifting, especially in light of COVID-19.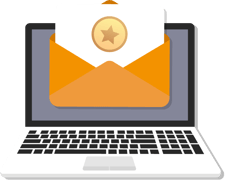 In a recent article published in Insurance Journal, JoJo Harris, senior vice president of human resources at The Jacobson Group, shared insight on creating a holistic total rewards program that motivates and energizes employees. Her piece, "Evolving Compensation Practices to Meet Changing Employee Needs," discusses key considerations for reevaluating your approach to compensation and creating innovative programs that resonate. Here are a few takeaways: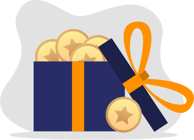 Build a strong foundation. A competitive base salary, benefits and bonus structure remain foundational elements of a desirable total rewards program. Most candidates will not consider a position if the monetary compensation doesn't reflect their worth. Once this is established, you can focus on the additional rewards that will be essential for retention and engagement.

Recognize there's no one-size-fits-all approach. All individuals have different values and motivators. Once you've determined the general framework for your total rewards program, uncover the elements most important to each individual. For instance, the opportunity to work remotely won't be valuable to someone who prefers a formal office setting; on the other hand, commuter benefits have little value to a work-from-home professional. Determine how the offerings within your program can be scaled to meet each employees' needs.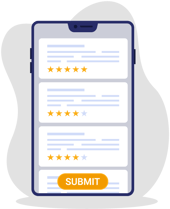 Proactively communicate less tangible rewards. Communication is key in making sure individuals recognize the less tangible rewards and services available to them. Mental health and wellness resources, professional development opportunities, employee recognition programs and more can make a large impact; yet employees must be aware of them to appreciate their value within a comprehensive total rewards package.

Ensure your program is always evolving. Your total rewards program should be fluid and evolve along with the needs of your staff. Continually seek feedback from employees and approach improvements and adjustments with creativity and an open mind. Work environments, priorities and expectations will continue to shift, and even small tweaks can help ensure your program remains relevant and competitive.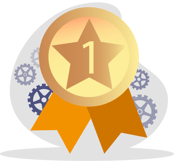 While monetary compensation will always be important when recruiting and retaining top talent, it is how you approach the less tangible rewards and candidates' evolving expectations that will make your organization stand out. To read the full piece and view more considerations for refreshing your total rewards program, click here. For additional insights on what candidates are currently looking for in a new role, read our Recruiter Report: Candidate Expectations and Covid-19.