The use of contingent labor continues to increase, especially in today's complex and continually changing business environment. Staffing Industry Analysts predicts staffing industry growth of 16% in 2021. Additionally, our recent Q3 2021 Insurance Labor Market Study found 96% of insurance carrier respondents plan to maintain or increase their use of interim employees in the next year – marking the study's all-time high.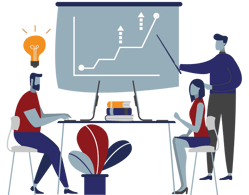 Understanding how to measure your contingent labor program's effectiveness is essential, no matter how far along you are in your program's maturity. Define what success means to your organization and how your contingent workforce can play into the larger picture and advance strategic objectives. Once you've identified what you're aiming to achieve, be diligent in prioritizing your goals based on what will make the greatest impact.

It can be easy to try to improve in all areas, but we've found focusing on five to 10 metrics is ideal. This provides enough insight to understand larger trends, while enabling you to funnel your energy into what matters most. There are numerous key performance indicators that can provide valuable insights. Below are a few areas you may choose to measure, along with the more specific KPIs that can help you track progress within those areas.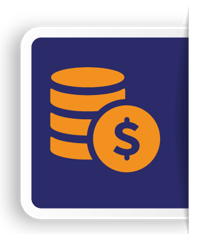 KPIs Related to Cost and Savings

How is your program affecting your bottom line?



Ability to reach and maintain a competitive candidate pay rate




Accuracy of spend forecasts


Effectiveness of program tools


Conversion fees and overtime costs


Talent acquisition and turnover costs


KPIs Related to Program Quality


Are you receiving quality talent?
Effectiveness of program operations


Quality of talent


Overall performance of suppliers/vendors, including submission rates, time-to-fill, etc.

KPIs Related to Efficiency and Delivery
Are involved parties being held accountable for their roles in the program's success?
Responsiveness of hiring managers
Efficiency and quality of suppliers/vendors
Ability to deliver positive employee experiences from onboarding to offboarding
Extensions and terminations of contracts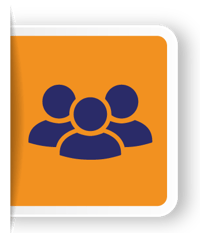 KPIs Related to Diversity, Equity and Inclusion
Is your program demonstrating an ongoing commitment
to DEI?
Existence of supplier standards and commitment to DEI
Creation of a diverse and inclusive environment
Ability to maintain a diverse talent pool and compile a diverse slate of
qualified candidates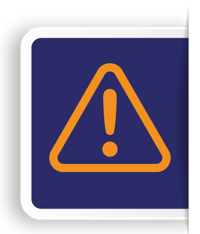 KPIs Related to Risk Management
Is risk being effectively mitigated?

Frequency of worker misclassifications
Existence of criminal behavior
Ability to comply to employer standards
Willingness to follow code of conduct

While all of these areas hold value, consider which will have the greatest impact on your overall goals and ensure you're reviewing progress at least quarterly. Along with the above metrics, you may also consider periodically surveying hiring managers and candidates to gain additional insight into your program's performance. By taking the time to outline how a successful program will be defined and choosing the right KPIs to help measure progress, you'll set your organization up for an impactful and productive program. For more on creating a best-in-class contingent labor program, view this recent blog post.