*** Update: CMS responds to industry concerns by delaying implementation date ***
This posting is targeted toward claims management and claims executives overseeing liability and WC products.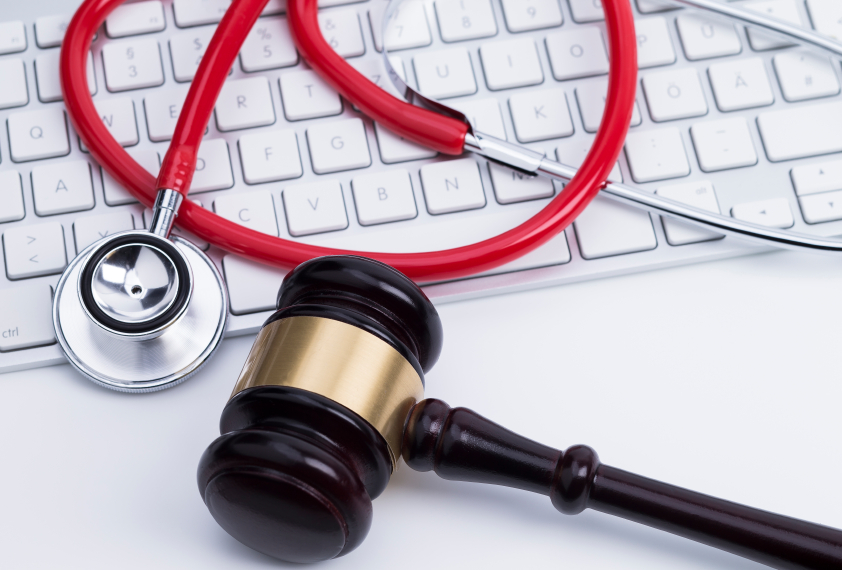 The April 1 CMS implementation date for NGHP (non-group health plans) Medicare Secondary Payer Mandatory Reporting associated with Section 111 of the MMSEA (Medicare Medicaid and SCHIP Extension Act) of 2007 is quickly approaching, and we are hearing all kinds of compliance pain. While a consortium of industry trade groups (NAMIC, AIA, SIIA) have sent a letter to CMS asking for reconsideration of the date, the onerous penalties, and other aspects of the program, I am not aware of any changes to the implementation schedule or parameters at this point. In the meantime, insurers and TPAs are scrambling to comply with these updated regulations.
For additional information, follow this link to the CMS section on Mandatory Insurance Reporting. There you will find an overview of the process, details on the application to NGHP (P&C claims departments fall under this heading), transcripts from recent CMS "Town Hall Teleconferences" and other resources. If you want to hear more details on how our clients are tackling this issue or need further assistance, don't hesitate to contact us.