At the National Association of Mutual Insurance Companies (NAMIC) Operations Conference this year, our Managing Partner Margaret Resce Milkint had the pleasure of moderating a panel on a topic that we here at Jacobson hold close: succession planning. Margaret brought a dynamic panel of CEOs and a board chairman with her to share their personal insights gleaned from all stages of the succession process. The speakers provided valuable insights from their own succession journeys.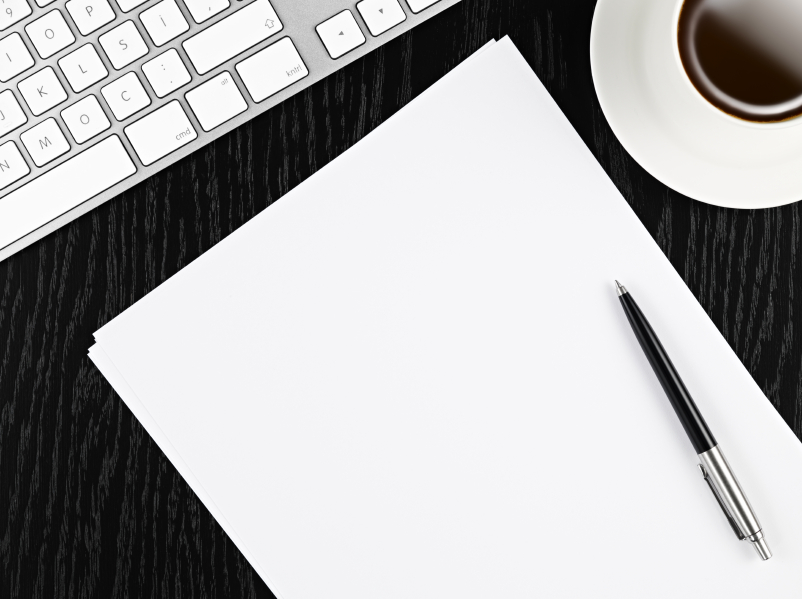 Perhaps one of the most interesting takeaways Margaret shared with me came from an audience member. Lee Webster, Director of Human Resources Standards with the Society for Human Resource Management (SHRM), brought up the ROI of succession planning—certainly an issue that deserves a deeper look. The measurement of the ROI of a succession planning process is a vital component that allows organizations to evaluate and adjust.
As Webster said, "The succession planning dialogue must include a progressive and dynamic component on the effect of choosing the right leader, as well as the effect the leader has on the capital value of the enterprise. We must create the opportunity to look at risks from a human capital point of view. When we focus on the return, we can begin to account for how well we are doing."
This is certainly interesting food for thought for the insurance industry as the industry faces up to the challenge of an aging workforce. As the industry strengthens its talent pipeline, we must keep the end goal in sight by continuously measuring the value of our succession and engagement strategies.