We're excited to launch The Career Catalyst, our new blog aimed at providing insights on professional development topics for individuals at all levels of the insurance industry. Whether you're embarking on a job search, looking to grow as a professional or getting ready to take the next step in your career, we hope to be a valuable resource.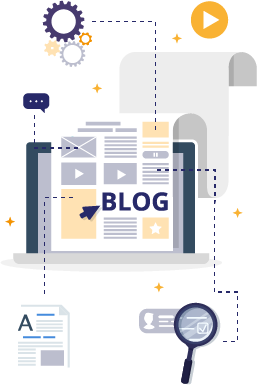 Since 1971, The Jacobson Group has helped more than 10,000 insurance professionals reach their career objectives. We are dedicated to creating meaningful career matches and look forward to sharing the insights and expertise we've cultivated over the years in The Career Catalyst.
Check back often for articles on career management, development, interview preparation and more. To be notified when a new article has posted, subscribe to The Career Catalyst using the subscription box in the right-hand navigation of this page.
If there are particular topics you think would be valuable, don't hesitate to email marketing@jacobsononline.com and we will be happy to take them into consideration.
Interested in working with Jacobson? Visit the Careers section of our site to learn more.
View our insurance talent blog, The Jacobson Journal, here.