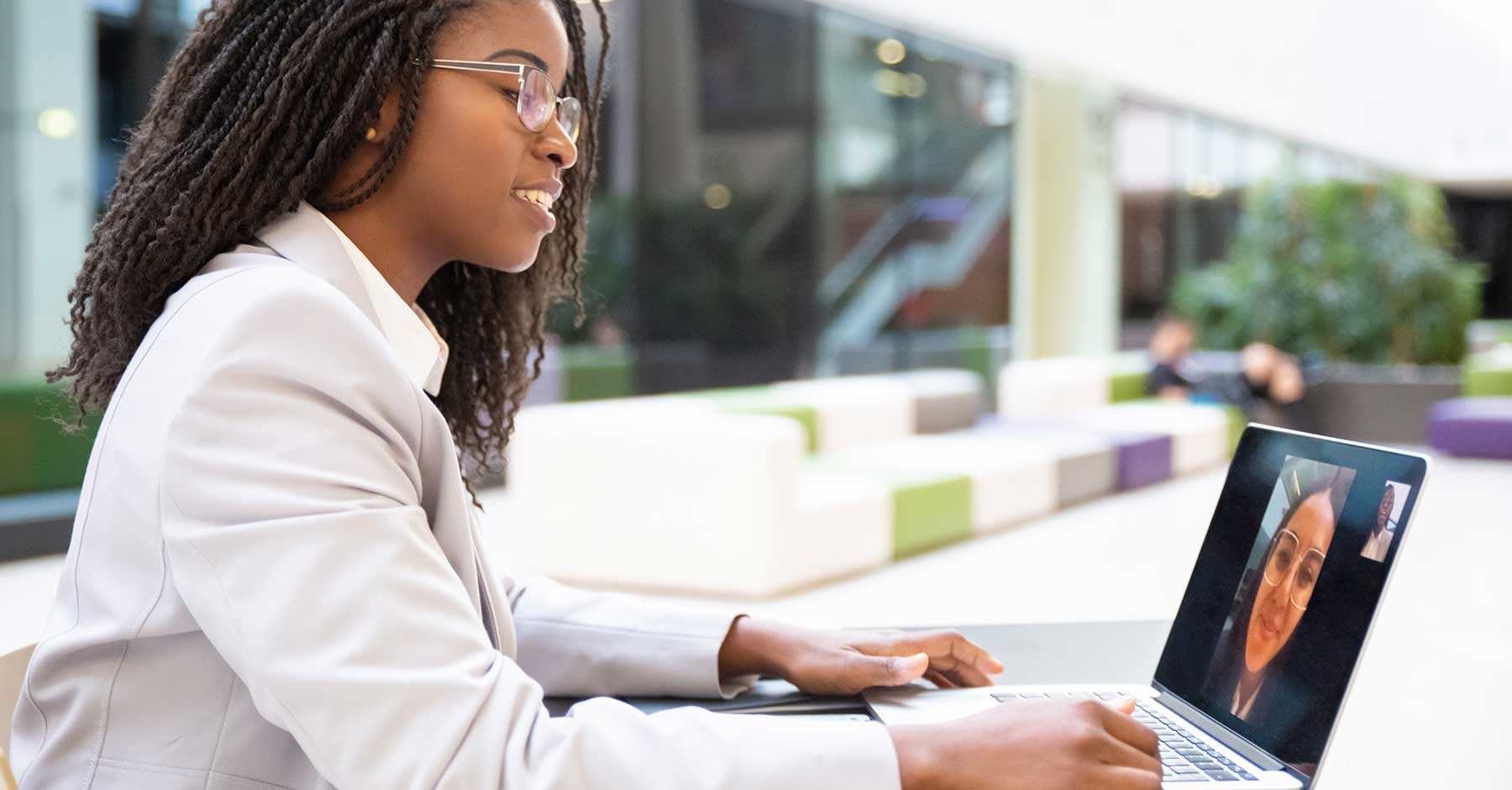 By Margaret Resce Milkint and Catherine Lamson
Original article published by NU PropertyCasualty360. Reprinted with permission from the May 28, 2020, issue of NU PropertyCasualty360. © 2020 ALM Media Properties, LLC. Further duplication without permission is prohibited. All rights reserved.
Gender issues have existed in our industry for a long time, yet most evidence has been anecdotal. Now we're armed with tangible data insights that are more important than ever.